About The Projects
We have 9 Flagship projects at the national level and each of the Projects is headed by experienced and committed Members of the Governing Body of Mahavir International. The Projects are aimed at generating awareness of the society of some specific problems that we face in our day to day lives and how to overcome them. Mahavir International also reacts to new problems that come up like Covid and Post Covid phenomena and works on dealing with them.
The focus of these projects shall always be on
Some specific target group of Beneficiaries
Constant reporting and evaluation of the Projects
Follow up action on the actual beneficiaries for continued support till the problem is resolved or settled.
Providing of tangible benefits to the targeted beneficiaries
An action plan to reach the beneficiaries
Allocation of Funds for the execution of the Action plan.
Our Projects
Health And Medical Services
General Health and well being of each individual leads to a general health and well being of the nation. Efforts made on maintaining good health will directly result in lesser efforts to be made on medical services.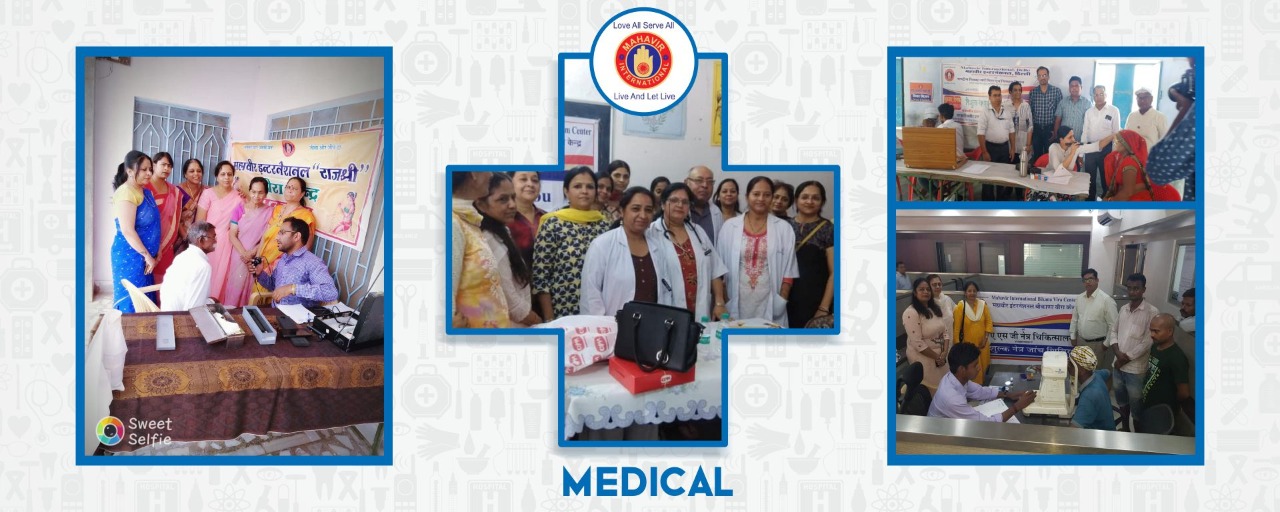 Read More
Clean and Green India
Clean and Green Environment can lead to a healthy life and prevent pandemic like situations.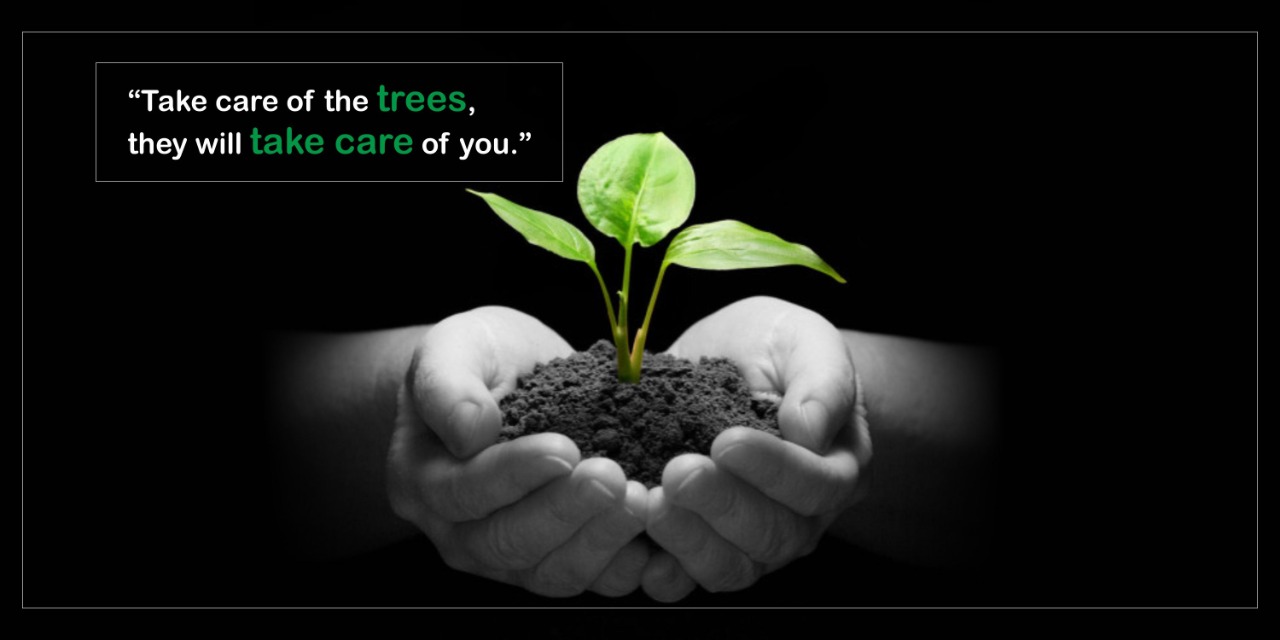 Read More
Baby Kit Project
Babies are the future of India and a healthy baby today will lead to a healthy nation Tomorrow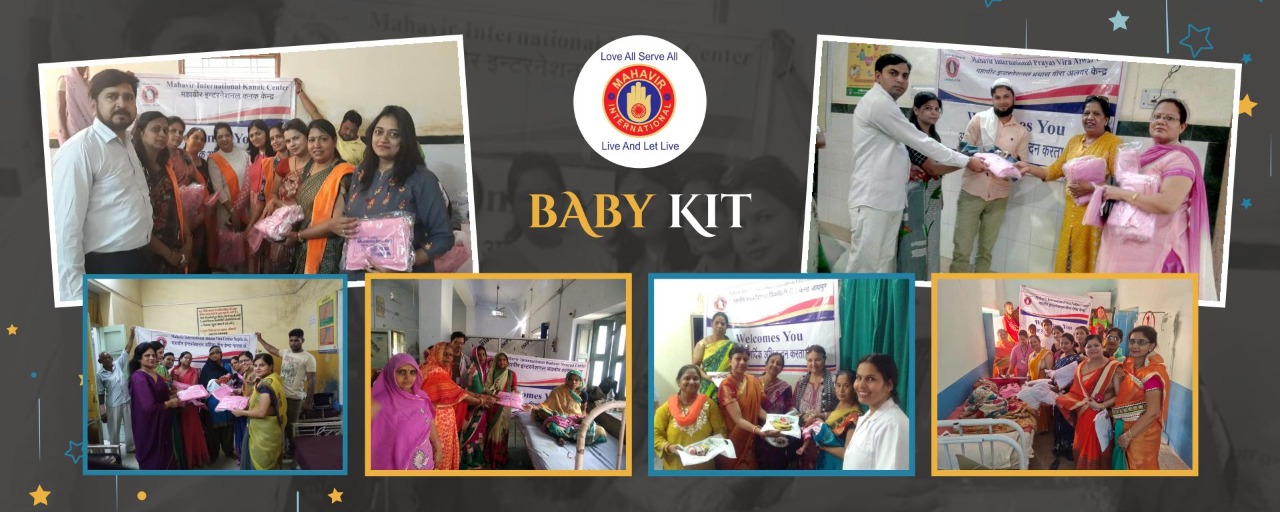 Read More
Women Empowerment
The untapped skillsets of women are the vast resources that can be channelled for the Growth of the Indian Society. An empowered woman not only brings stability to the family, but also is the foundation for its development and growth.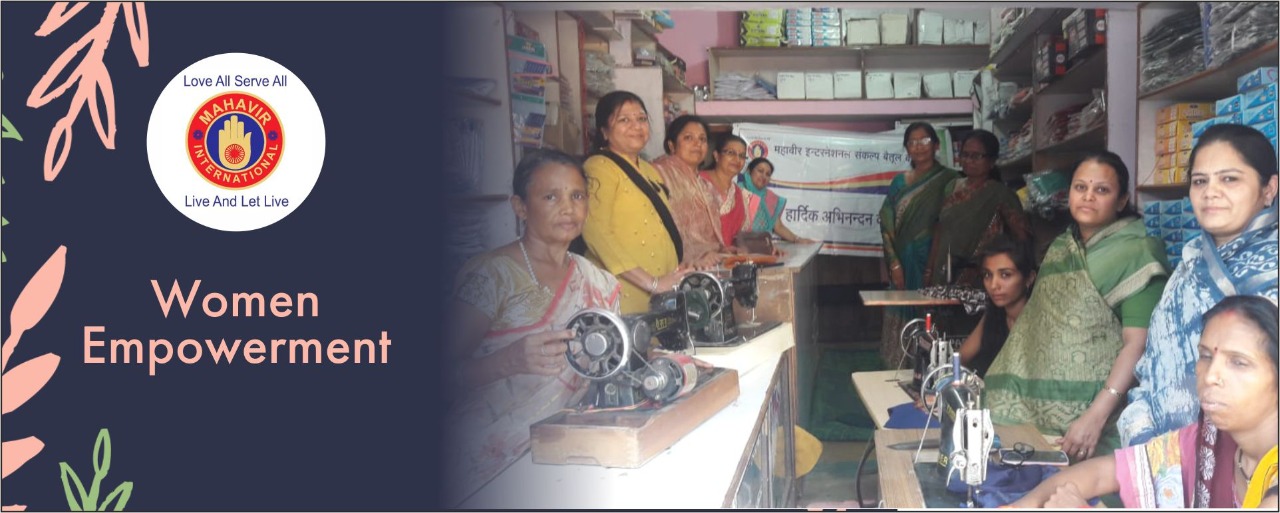 Read More
Blood Donation and Organ Donation
Donation just need not be in cash or kind. Donating blood, and even more, donating an organ symbolizes the highest form of donation one can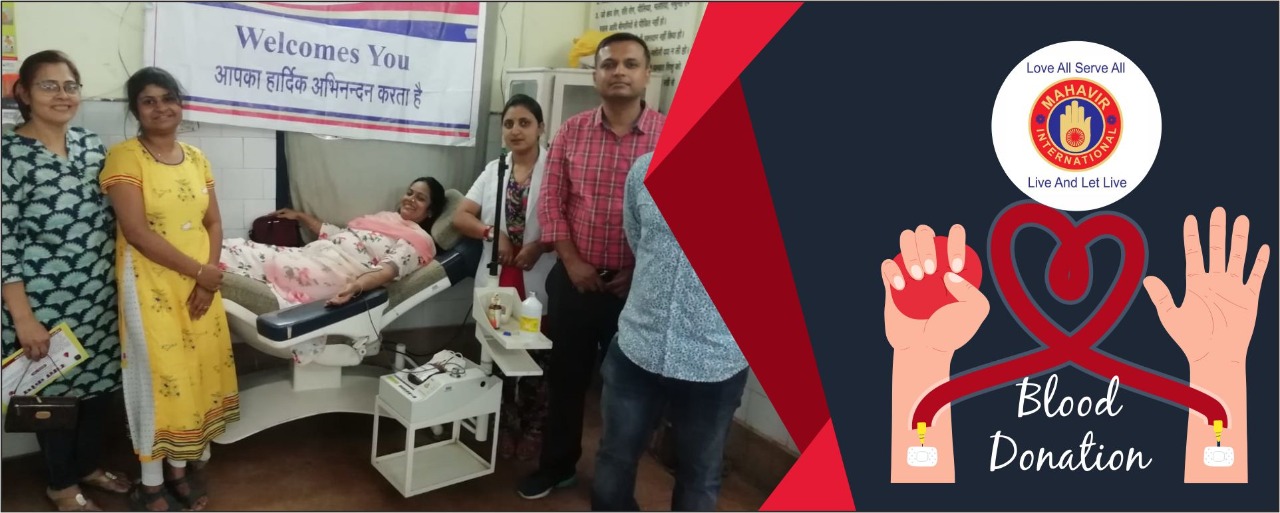 Read More
Education & Skill Development
Imparting various skills to various under privileged students can lead to generation of huge employment opportunities for many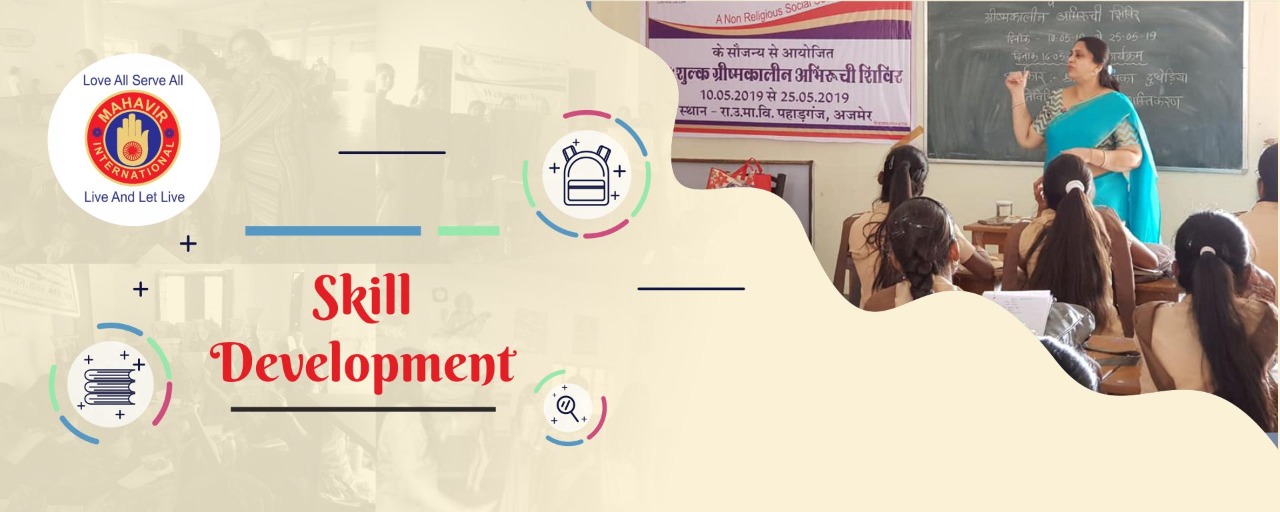 Read More
Pregnancy to Infancy
The Health of a new born baby is highly dependent upon its journey from early days to pregnancy to actual birth and a few days thereafter. Taking care of the child and his mother during this stage is so crucial to a healthy mother and healthy child thereafter.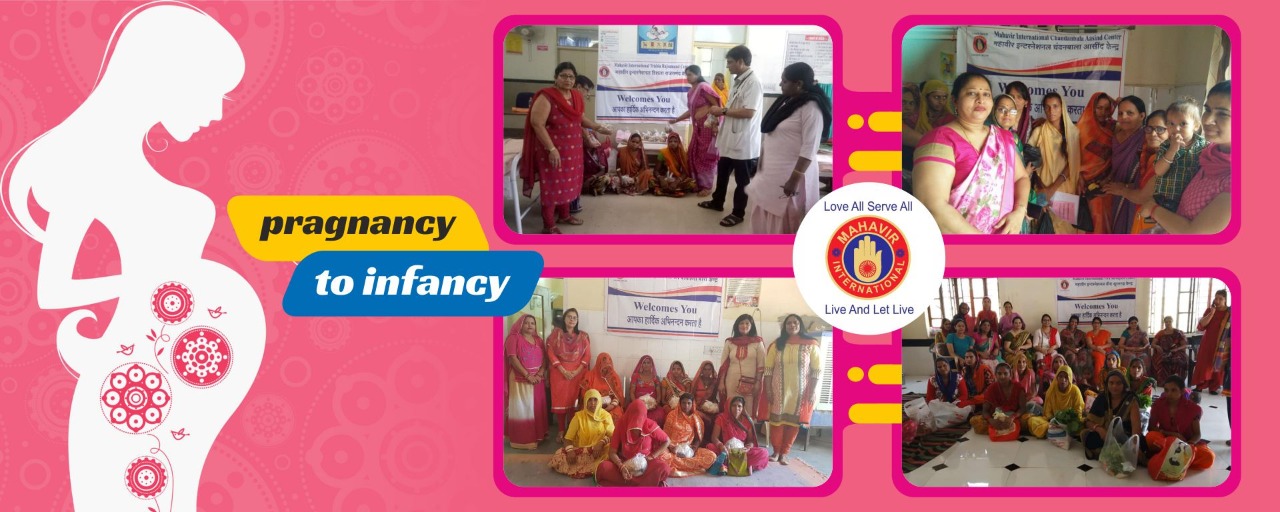 Vatsalya and Breast Feeding
There is nothing better for a child other than Mothers Milk for at least first six months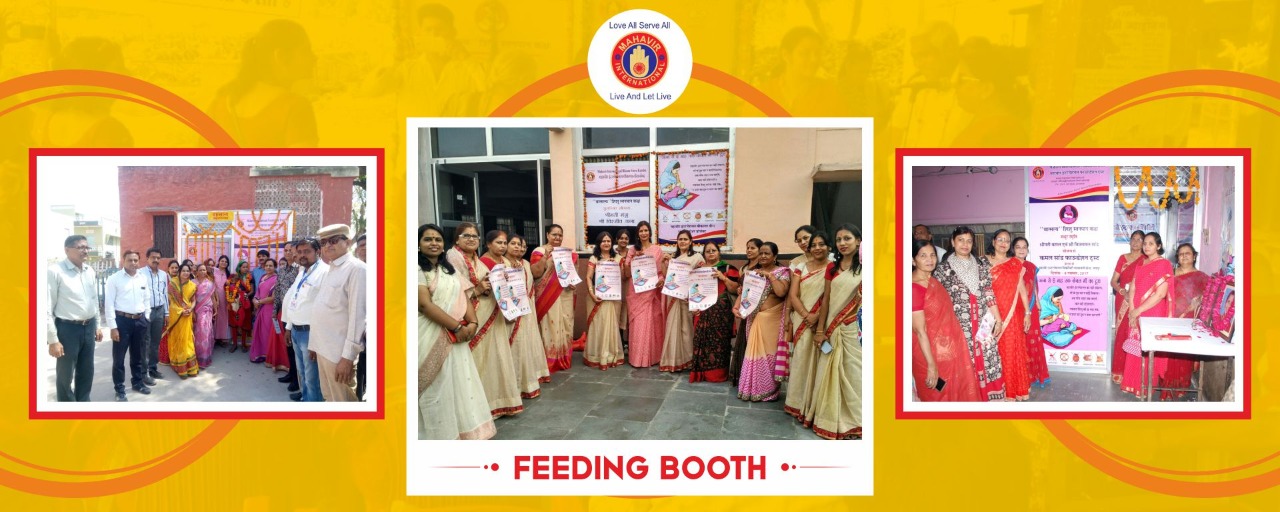 Read More
ROKO Thalassemia
You cannot sometimes help getting a disease, but identification and treatment of that can certainly be on time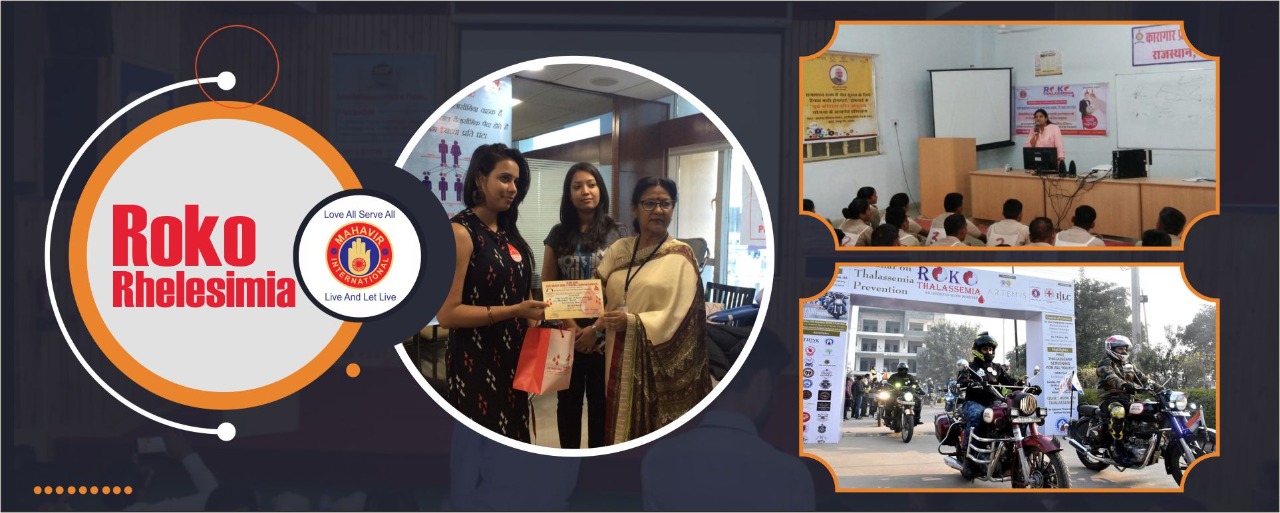 Read More
Our Project Gallery